Consulting Services of Maya
Maya Solutions, a premium service offered by The Maya Group, is your trusted partner for consulting businesses seeking to enter the Iraqi market. We specialize in providing comprehensive solutions and strategic guidance to global companies looking to establish a successful presence in Iraq.
Production & Distribution
Maya Solutions offers specialized services for Production & Distribution, catering to global companies seeking to establish and optimize their operations in Iraq. Our comprehensive solutions encompass every stage of the production and distribution process, from supply chain management to logistics and beyond. With our deep understanding of the local market, regulatory landscape, and industry-specific requirements, we provide tailored strategies and guidance to ensure seamless production and efficient distribution of your products in Iraq.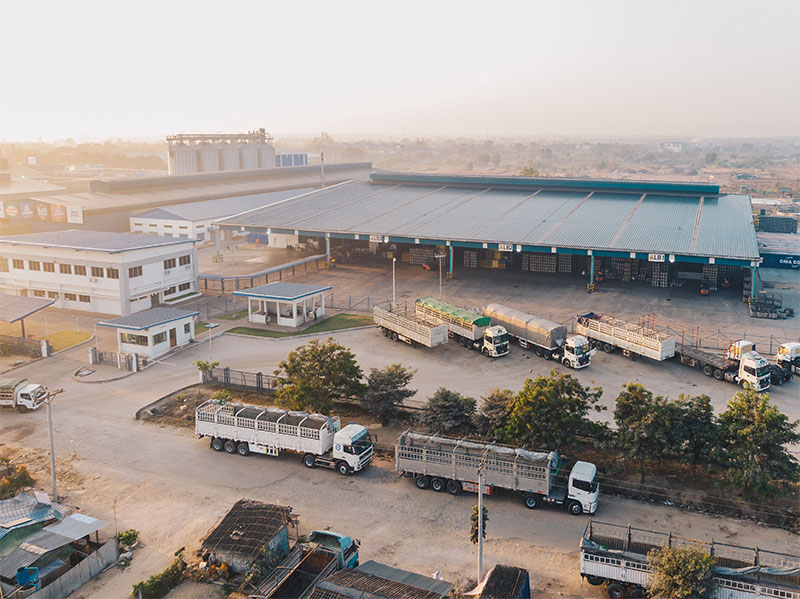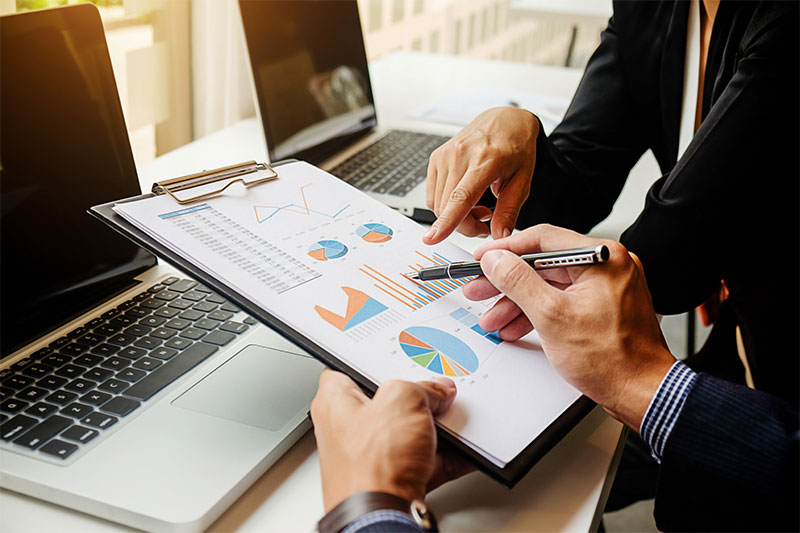 Maya Solutions is committed to helping global companies achieve their sales and marketing goals in the Iraqi market. With our specialized service for Sales & Marketing, we provide comprehensive strategies and tailored solutions to enhance your brand visibility, drive customer engagement, and maximize sales revenue. Our expert team understands the unique dynamics of the Iraqi market and utilizes a data-driven approach to develop effective marketing campaigns, identify target audiences, and optimize sales channels.
Maya Solutions is a leading provider of comprehensive Supply Chain Management consulting services that empower businesses to optimize their operations and achieve unparalleled efficiency. With a deep understanding of the complexities and challenges involved in supply chain processes, Maya Solutions offers a range of strategic solutions tailored to the unique needs of each client. From inventory management to logistics optimization, Maya Solutions leverages cutting-edge technologies and industry best practices to streamline operations, reduce costs, and enhance overall performance.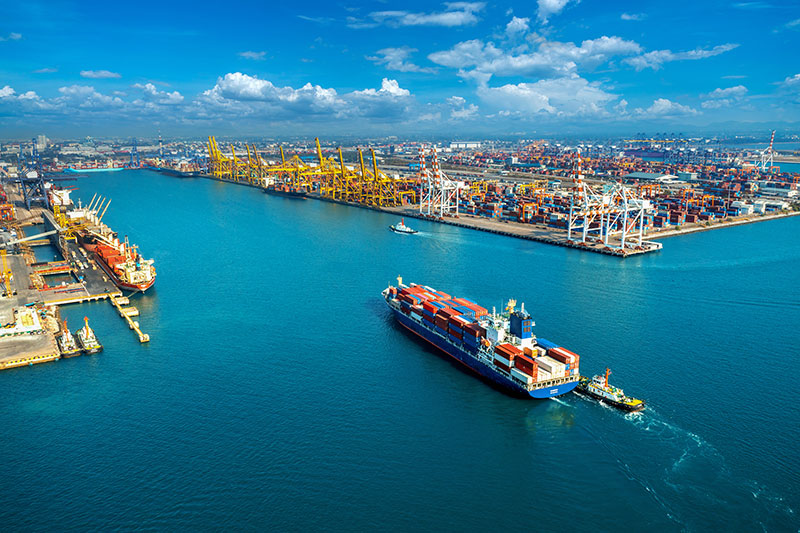 Why Maya Solutions?
Extensive Local Expertise: With years of experience operating within Iraq, Maya Solutions has developed an in-depth understanding of the local business landscape, cultural nuances, and regulatory framework. Our team of seasoned professionals possesses the necessary knowledge and connections to guide you through the complexities of entering the Iraqi market.

Tailored Market Entry Strategies: We recognize that every business is unique, and a one-size-fits-all approach does not suffice. At Maya Solutions, we work closely with your organization to develop customized market entry strategies that align with your goals, target audience, and industry-specific requirements. Our solutions are designed to maximize your chances of success while mitigating potential risks.

Local Partnership Development: Building strong relationships and partnerships with local entities is crucial for a successful market entry. Maya Solutions leverages its extensive network of trusted contacts and stakeholders across various industries to connect you with reliable partners in Iraq. We facilitate collaborations, negotiations, and strategic alliances to help you establish a strong foothold in the local market.

Market Research and Analysis: Making informed decisions is vital when venturing into a new market. Maya Solutions provides comprehensive market research and analysis services tailored to your specific needs. Our experts gather valuable insights into market trends, customer behavior, competition, and regulatory factors, empowering you to make data-driven business decisions.

Government Liaison and Compliance: Navigating the regulatory landscape in Iraq can be complex. Maya Solutions acts as your liaison with governmental bodies, ensuring compliance with local laws, regulations, and licensing requirements. We assist with the necessary documentation, permits, and certifications, saving you time and effort while ensuring a smooth entry into the Iraqi market.

Ongoing Support and Advisory Services: Our commitment to your success extends beyond the initial market entry phase. Maya Solutions provides ongoing support and advisory services to help you navigate challenges, seize opportunities, and optimize your business operations in Iraq. We offer strategic guidance, market intelligence updates, and assistance with scaling and expansion.
Talk with Maya Solutions specialists Today!
Contact Maya Solutions today to explore how our premium consulting services can support your entry into the Iraqi market. Together, we can pave the way for your business growth and prosperity in Iraq.